How to protect the planet from plastic pollution
How to avoid more plastic pollution on the planet.
Students should learn to recycle plastics since on the planet people easily get diseases caused by dirt or sometimes by pollution caused by plastics.  We must recycle and to collect the garbage.  We can develop a campaign to recycle plastic items so that this country is clean without garbage so that we can breathe fresh air.   As students, we must support other children who do not know how to recycle; tell them to put garbage in its proper place and bear in mind that everyone on this planet has to collaborate so that the animals do not die from ingesting plastic can way breathe and are not contaminated.
Garbage is one of the biggest environmental problems in our society.  The population and the per capita consumption grows, and therefore the garbage does too.  But space to throw garbage on earth does not expand.  It is limited.
Plastic is in our day to day lives produce very negative effects on the environment.  To give you an idea, a plastic bottle can take about 500 years to decompose.  It is evident, therefore, that we must avoid the consumption of plastics if we want to take care of our environment.
Beyond reducing plastic consumption, you can also take steps to recycle plastics that you have at home.
For example, to avoid plastic contamination, we should not use plastic water bottles since plastic takes a long time to decompose.  Instead, we can buy stainless steel bottles so that there is no more contamination.
In our school, we can run a campaign to educate each other about plastics in general, and place bins in every classroom to recycle plastic bottles, bags and other plastics.
We can also work with recycling centers, and organize a campaign to make ornaments with the bottles outside of school.  We can also grow plants inside the bottles to help beautify the school, and clean up our building.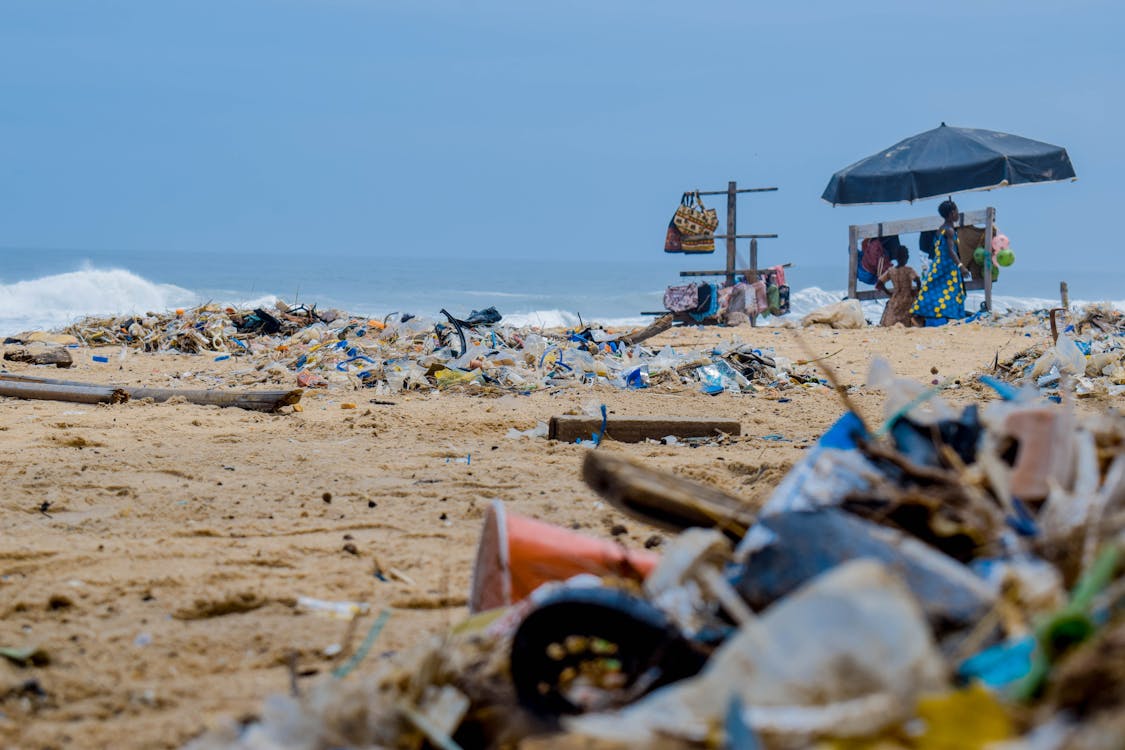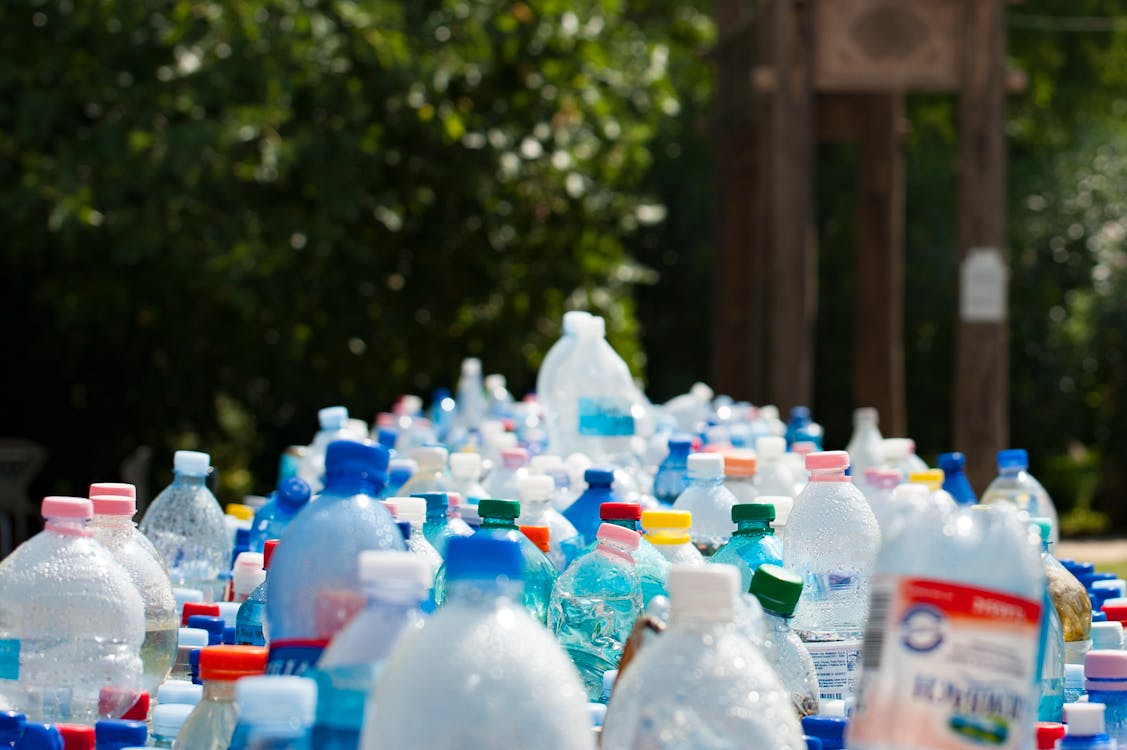 Leave a Comment