Music can make us happy
Newcomers students share their favorite "feel good" music.
People who listen to upbeat music can improve their moods and increase their happiness in just two weeks. Listening to music triggers the release of several neurochemicals that play a role in brain function and mental health.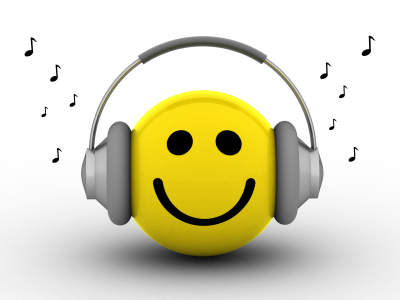 Newcomers students listen to a variety of music that makes them feel happy.
"A song that makes me feel happier is" Happy" by Pharrell Williams. It is a song that brings a rhythm of happiness, and it makes you feel relaxed," Juan Guiterrez, a junior, said. 
A happier mood brings benefits beyond feeling good.
 "I love this song" 'Taboo"' by Don Omar.  It is a mix of Portuguese and Spanish, and it has a rhythm like samba, and I love samba because, I'm from Brazil and everyone in Brazil knows how to dance samba.  It's a dance with a lot of moves and it has rhythm that makes you want to dance more and more," Mateo Silva a sophomore student, said.
Moving and music cause the brain to release dopamine, a feel-good chemical.  When we dance to the music that we love, we cannot help but feel happy.
Leave a Comment
About the Contributor
Keyla Villacis, Writer
I am a student at Newcomers High school.  I am from Ecuador.  My academic interest is Environmental Science.